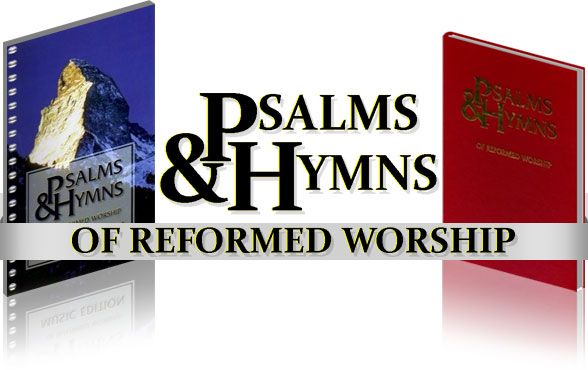 Accessing hymn listings
Hymns may be viewed in a number of different ways:
Click on one of the links above to see the currently available hymns. Clicking on titles, authors and metres will open up further pages. Please note that no navigational links have yet been added to these pages. Use the back and forward buttons in your browser.
Tune indexes are shown below − these do not yet have links from within each page.
Search facility and full navigation is currently being worked on.